Linea Oak Kitchen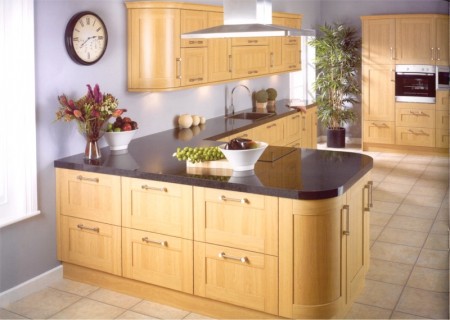 Linea Oak Kitchen Design
The Linea Oak creates the perfect modern style kitchen. Curved corner units adds a stunning finishing touch to your kitchen design.
With classic accessories such as deep cornice, built-in appliances and a stainless steel extractor, as shown here.
Please
contact
Gee's for further information on this or any of our kitchen designs.