Sheriton Ivory Kitchen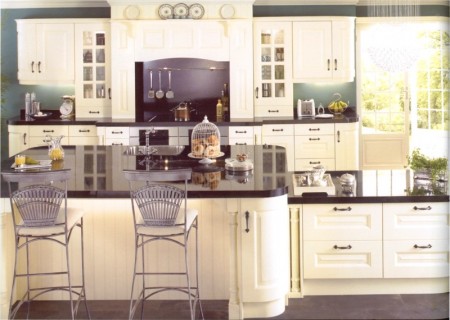 Sheriton Ivory Kitchen Design
This splendid kitchen will stand the test of time in either a country home or a modern apartment.
A new addition to our kitchen range, the Sheriton Ivory is an elegant, timeless and charming design. Add curved doors for an individual look.
Please
contact
Gee's for further information on this or any of our kitchen designs.