Turnberry Pippy Oak Kitchen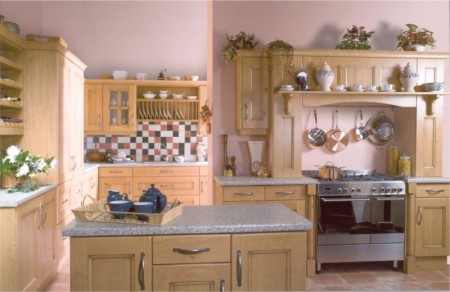 Turnberry Pippy Oak Kitchen Design
This classically designed kitchen is loaded with character having a beautiful and traditional grain structure.
The Turnberry is a solid timber door made from pippy oak. All the doors and matching accessories are patined to give a wonderful aged finish.
This kitchen is also available with bow front drawers and curved doors.
Please
contact
Gee's for further information on this or any of our kitchen designs.